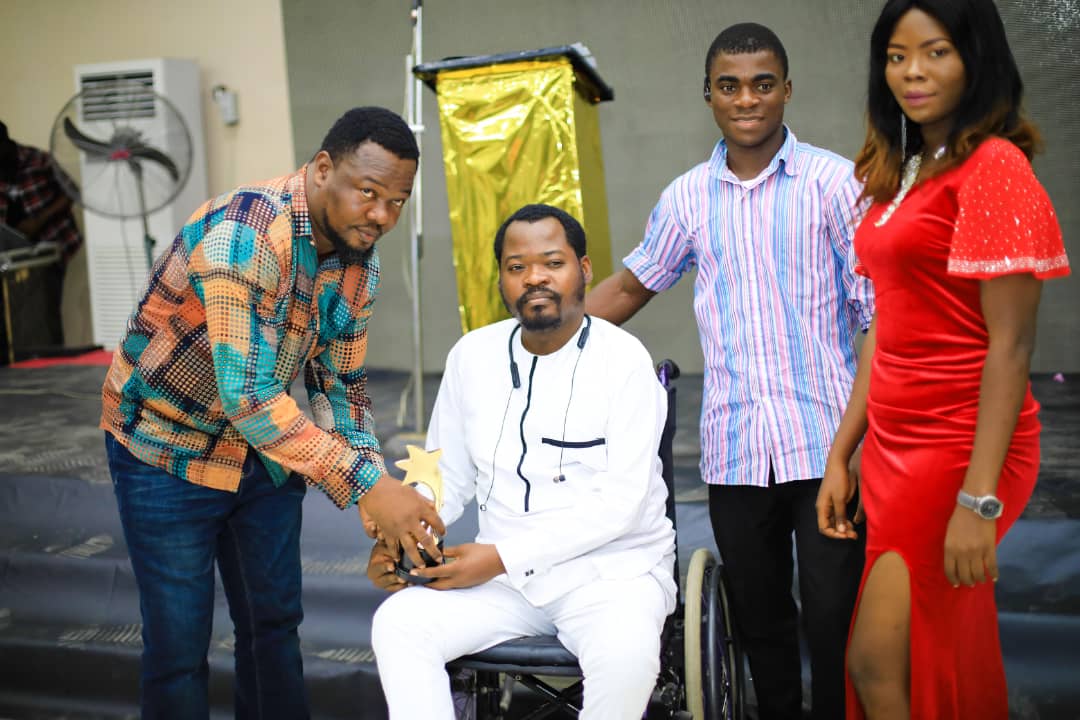 ABOUT US
We Provide the best renewable energy solutions.
White Consult Technology Limited is an Energy and ICT firm duly registered
under the laws of the Federal Republic of Nigeria in 2014. The firms' core areas of practice include alternative power solutions using renewable energy, electrical designs, and installation, e-security and e-surveillance, ICT solution, sales procurement, and training.
Over the years, White Consult has developed tremendously into a fast-growing company with a number of accomplished projects thus contributing to the growth and development of the Nigerian renewable energy industry.
At White Consult, products used during projects are sourced directly from the original equipment manufacturers (OEMs). Our team of technical persons are highly competent, compliant, and continuously updated on industry products, practices, and standards.
Customer Service
At White Consult, we understand that our success is measured by our
customers' satisfaction.
We currently boast of 98% feedback on customers' satisfaction.
With every single project, we are committed to providing the best experiences.
From the consultation phase to the commissioning phase, we remain engaged till our customers are completely satisfied with their new experience.
Our after-sales support is robust within a 24hours online support system, onsite assessment within 24-48hours as applicable.
All our products carry an active warranty period and we work with
manufacturers who uphold their warranty clause.
We are passionate about solving our customers' issues swiftly and thoroughly.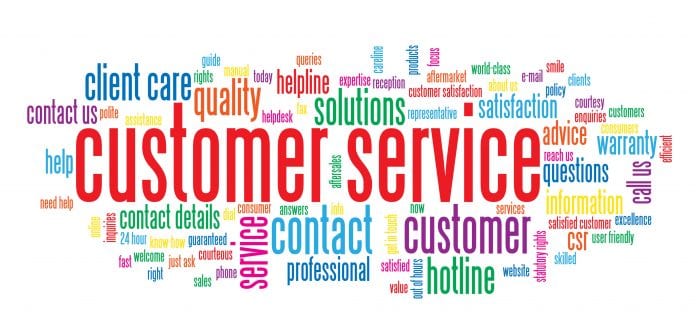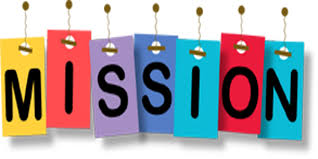 Our Mission
 To provide alternative power solutions to homes, SMEs, and rural areas
using renewable energy.
To continuously sensitize the public through monthly seminars, workshops, orientation programs, and other digital platforms on the benefits of clean energy and a decarbonized society.
To consult and offer our expertise to the government on sustainable ways to
resolve the power crisis that has bedeviled the nation for long years.
To provide modern electrical design and installation to meet international
electro technical commission standards (IEC).
To provide a recycling system for all products and reduce greenhouse gas and other environmental hazards.
 To continuously re-evaluate and identify potential markets and new
technologies for growth and expansion.
Our Vision
White Consult Technology Ltd aligns with the United Nations Sustainable
Development Goals (S.D.Gs), a call to provide clear and affordable power, improve security and ensure peace and prosperity by 2030.
At WCTL, we are committed to accomplishing one of the SDGs through the provision of quality and sustainable clean power using renewable energy.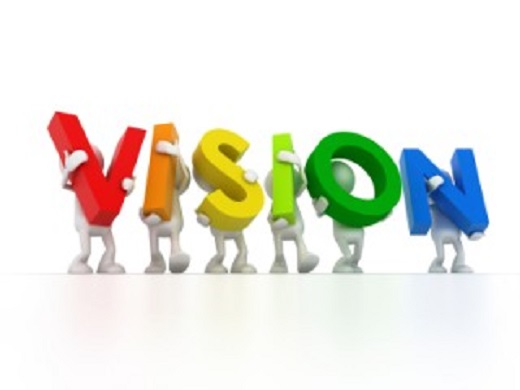 Get uninterrupted power supply now!
Who We Are
White Consult Technology Limited is an Information technology company duly registered under the laws of the Federal Republic of Nigeria in 2014. The firms' core areas of practice include providing Power Inverter and Solar Systems Solutions.